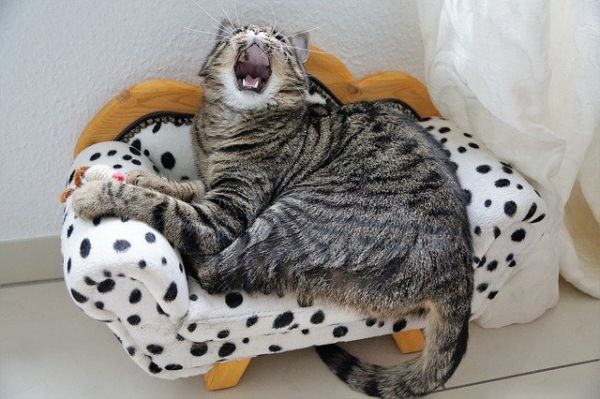 Holidays and stress
Do the holidays make you feel stressed? Do they add to an already crazy schedule? How has the pandemic exacerbated our stress levels this year? Are we having a small family gathering or following the recommendations of the health officials and practicing safety and respect over emotions? So many things have changed in the last 8 months and they don't seem to be moving fast enough towards a more normal routine for many people. Then there are those who are completely isolated and alone who have nobody to share concerns, love, or even just time for a coffee or tea.
So, let's start with ways to simplify the things we can and try to make peace with things we cannot change. Now more than ever, the Serenity Prayer seems truly beneficial. For those of you who forgot the Serenity Prayer or may not be aware of this prayer, it states;
"God, grant me the serenity to accept the things I cannot change; the courage to change the things I can, and wisdom to know the difference. Living one day at a time: enjoying one moment at a time; accepting hardships as the pathway to peace; taking, as He did, this sinful world as it is, not as I would have it; trusting that He will make all things right if I surrender to His Will; that I may be reasonably happy in this life and supremely happy with Him forever in the next," (Niebuhr, R 1892-1971).
These words could not hold more significant importance than maybe they do right now. A reminder to stay present, to remember we cannot have an ideal world, but we can make this one ideal enough for us to find happiness. We must also remember that we must think of others as much as we think of our own needs in this difficult time so as not to infect a loved one who may not be able to battle the current virus. So, getting back to reducing our stress; let us remember that seeing each other through a computer screen cannot replace hugs and closeness, but it is still a chance to "see" and to "hear" each other.
For those who chose to do small gatherings in spite of recommendations, be safe. Prepare some foods ahead of time, such as potatoes, stuffing, or pies and toppings for desserts. Be sure to plan accordingly for thaw times on the turkey, cook times, etc. Try to distance while eating and try to keep windows open when possible. And yes, I know we are tired hearing this repeatedly; but caring for our families at this time goes way above and beyond reasonable considerations this year. We certainly do not want to be planning a funeral at Christmas just because we HAD to be together for Thanksgiving.
Continue to disinfect surfaces and wash hands often. Change your filters in you heating system to more protective filters if possible to reduce spread of the virus indoors. Wear your masks indoors to show you respect your loved ones and want to protect them as much as you want to stay healthy yourself. Use paper plates, plastic utensils, and disposable cups and keep them separated or have a designated individual pass out the eating utensils, cups, etc. Or better yet, have them individually wrapped as a unit and have everyone get a new set of eating utensils for seconds, thirds, etc.
Make sure you are getting appropriate amounts of rest, meditate when possible, keep your workout routines as normal as possible with the holiday season upon us and make SURE you drink lots of water. Boost that vitamin C intake, (which helps with aging concerns too ladies), and just use good old-fashioned common sense. You would never put a loved one in danger intentionally, so continue that practice with this virus and remember to keep loved ones safe. Holidays bring increased stress in the best of times, but this year, don't allow anything to jeopardize your health and well-being. This way, you can be present for more special moments and share more love going forward.
I wish everyone a Happy Thanksgiving, I hope you all stay healthy, stay focused, and stay hydrated. Remember, there is an end to this, but let us make sure that ending is happy rather than sad. And remember, Fitness Plus is here for you when you start preparing to head into the New Year with loftier goals, healthier practices, and good intentions for working out. We can keep you motivated, coach your through challenges and offer you the support you need to get healthy and stay healthy.
---
Melanie Meade
Ms. Meade has over 20 years in the business sector. Ms. Meade also has experience as a certified personal trainer, group fitness instruction, and as a psychology instructor. Ms. Meade is an avid fitness enthusiast and works hard to maintain healthy lifestyle practices.
---