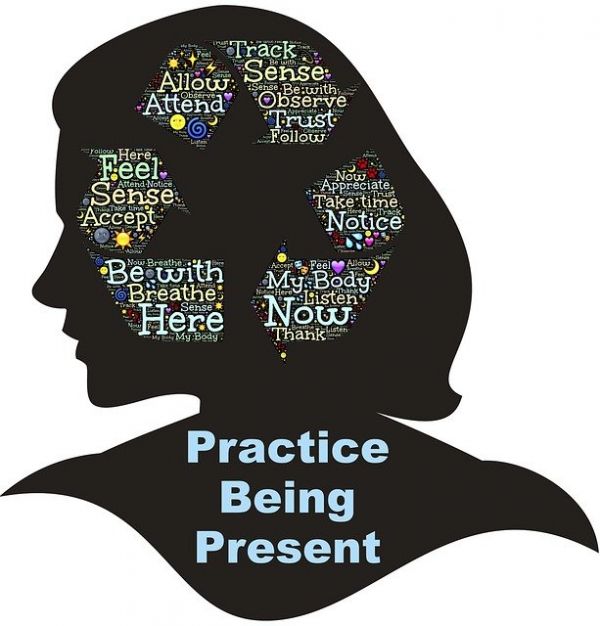 Mindful and at peace
I am so excited as we move towards a New Year and new potential. I hope everyone is doing well and staying healthy. Fitness Plus, LLC is going to start providing serial blocks of focused information related to health and well-being. We are starting December 1, 2020 and beginning at the top with our focus on mindfulness and getting our mindset right before we start an amazing and wonderful New Year. Now is such an amazing time and while many need healing and are suffering, we want to take the time to meet the needs of individuals by starting with the mind.
Have you ever tried to meditate? Was it difficult to sit quietly for any extended amount of time? Did thoughts keep jumping into your mind interfering with concentration? This is natural. Fitness Plus is going to start next week with a 6 week series on being mindful. We will educate on the benefits and provide an overview of the practice. We will also provide video and audio instruction on how to meditate. We will also start laying out a plan to start your day with mindful practices and how to build healthy habits that will make such an amazing difference for you.
I do understand there are those who must continue to work outside the home. We will provide many outlets for accessing the information. Every six weeks, we will choose a new focus and provide a sequenced and informative outline for each topic. This post is going to be short as I know many of you are so busy planning for the holiday and making the adjustments needed for the current state of our nation.
Please remember, you are blessed. Stay focused, stay hydrated, stay healthy and remember that you are loved even if you are not able to physically spend time with loved ones today. Look for our new series and have a blessed Thanksgiving holiday!!!!!
---
Melanie Meade
Ms. Meade has over 20 years in the business sector. Ms. Meade also has experience as a certified personal trainer, group fitness instruction, and as a psychology instructor. Ms. Meade is an avid fitness enthusiast and works hard to maintain healthy lifestyle practices.
---