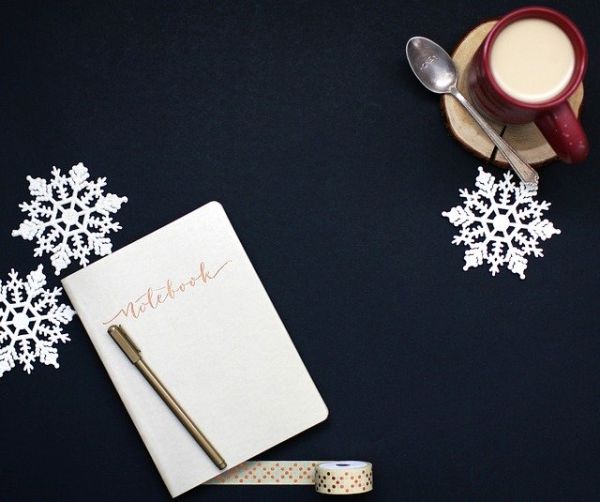 New month, new goals
Good morning ladies!!!!! I hope we are all doing well today and that we are ready for a new month and a new set of goals. I thought that I would share some of my goals with you this month to show you the change in intensity and why I feel that this is not only important, but also sets a good example. I will start with a short background on why I am changing up my routine again.
I began a regimented exercise program in earnest, yet again (because let's be honest ladies, we start;we stop) about a year ago. Once we began to go into the shut down, my routines changed without my having too much opportunity to choose what changes I wanted and what I wanted to give up. The gyms shut down, the time of year was not conducive to going out early (my gym routine was 4 days a week and I typically went to the gym around 5 am).
Now I am still working my office job at this point, I grab breakfast just before I start my work day, and I sit for hours, getting more frustrated each minute with issues that became magnified with a work from home atmosphere. By the end of my day, I was so mentally exhausted and agitated, I simply wanted to sit for a few hours, watch mindless shows, and then head to bed. Sound familiar???? After about 2 months of this, I knew in my heart, this behavior and this work routine would not continue much longer.
Right around the beginning of May, the office job ended abruptly (again, not how I chose to end that chapter) but none the less, I now had to start really thinking about how to open Fitness Plus and what I wanted to offer. Now, I also had the time to workout the way I prefer to workout and more like what I had been used to in the past. I began a walk/run program and started to slowly increase the number of days I worked out. New issues; tight achilles tendons, sore hips, and no matter how much I stretched, I couldn't get loose enough.
Now, I have had the pleasure of being able to go back to the gym and mix and match my workouts. Beginning tomorrow, I'll be starting a much more intense cardio workout and alternating weight training; doing lower body weights one day and upper body weights the next day. As I finished August on a strong note (30 minutes at a 15% incline and a speed of 3.5 on the treadmill followed by squats with dumb bells and leg presses with 75 pounds of weight), I knew what I wanted to accomplish for the next 30 days.
I am going to share with you photos and a daily outline of my workout along with my diet and caloric intake. I will admit that my fiance and I do allow ourselves one cheat day every week, so when you see my weekend inputs, don't think that I'm self-sabotaging or not practicing what I preach. Ladies, I am so excited to share this journey with you and show that menopause or any other time of our lives is a positive time for change and a new opportunity to become stronger and better.
---
Melanie Meade
Ms. Meade has over 20 years in the business sector. Ms. Meade also has experience as a certified personal trainer, group fitness instruction, and as a psychology instructor. Ms. Meade is an avid fitness enthusiast and works hard to maintain healthy lifestyle practices.
---